Trigenic evo. an evolution of the trigenic concept
Evo celebrates its predecessor Trigenic Flex with a three-part, decoupled outsole and mocassin upper with exposed stitching. We've taken the concept to the next level with curved bevelled edges that roll across the ground with effortless free movement.
Designed from an asymmetrical last shape, elastic fastenings that mirror the foot's tendons have been added for extra support, while a three density footbed delivers maximum comfort.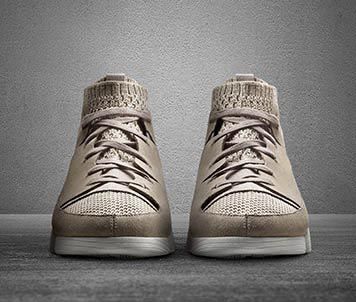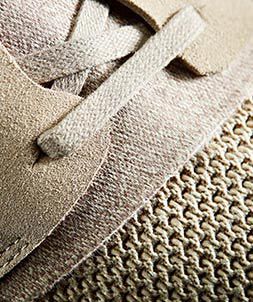 Shop trigenic evo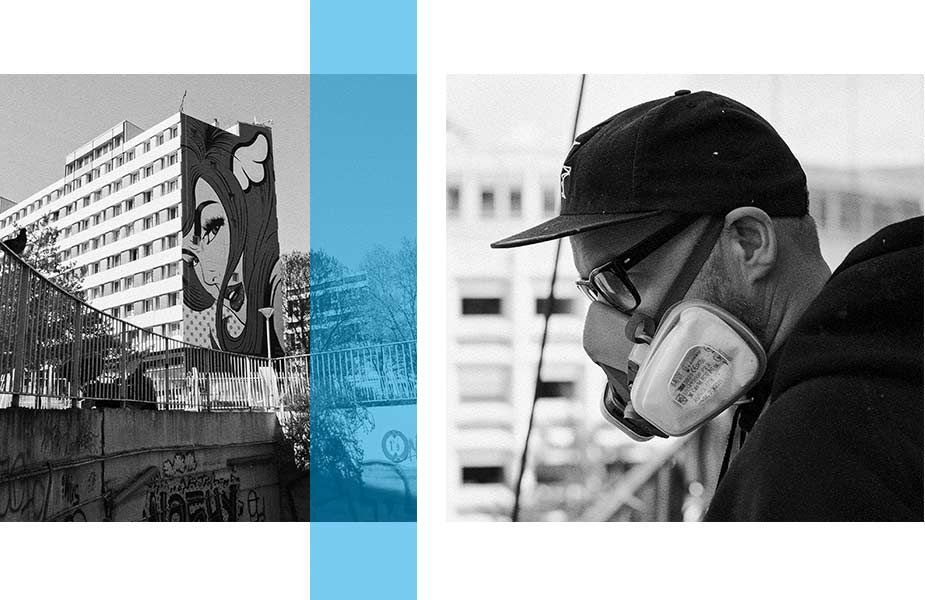 This summer we travelled with world renowned street artist D*Face, from his sell out show in Paris to his mural creation in Korea Town LA to capture his process, disucss the origins of his craft and to delve into why he does what he does.