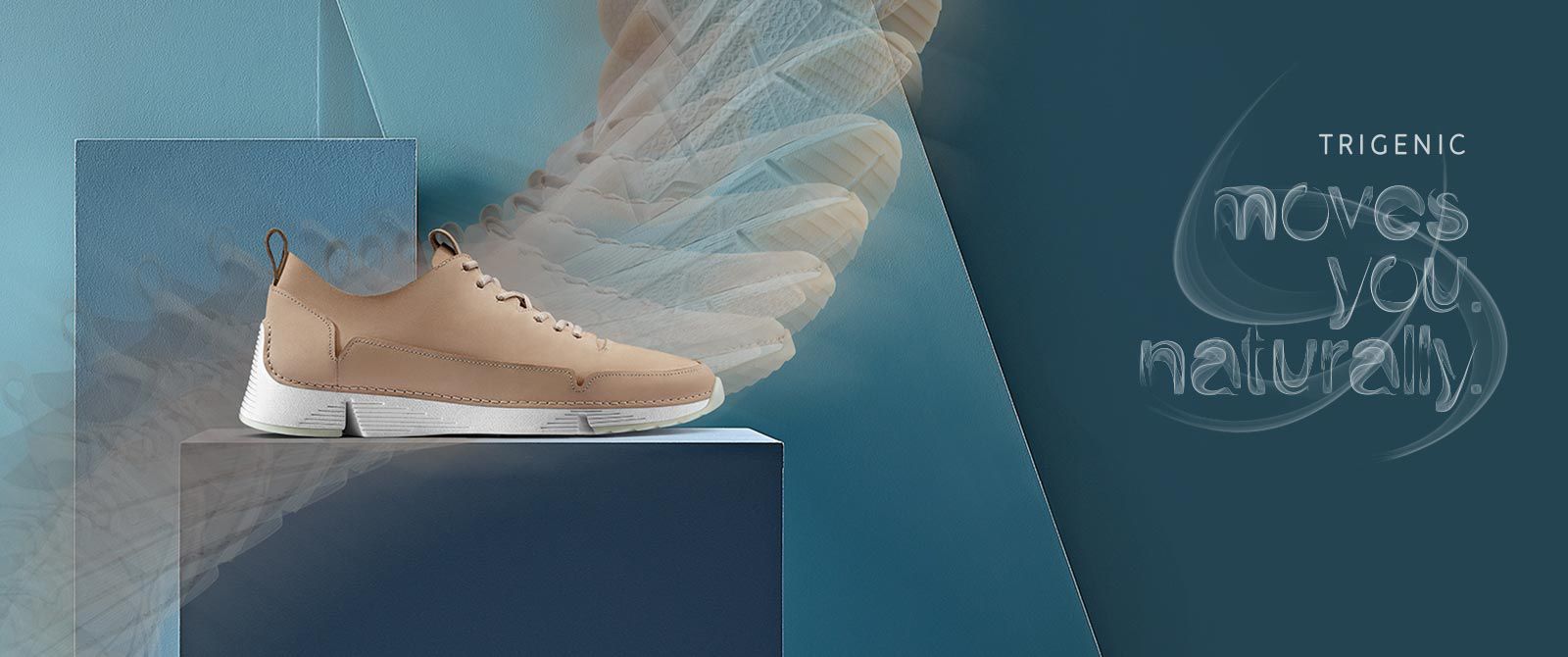 Targeted flex points optimise the foots natural motion. moves you. naturally.
Principles of Trigenic
A game changer in style and functionality. Trigenic embodies pioneering spirit by optimising natural movement with technical craftsmanship and responsive cushioning, taking natural movement io a new level.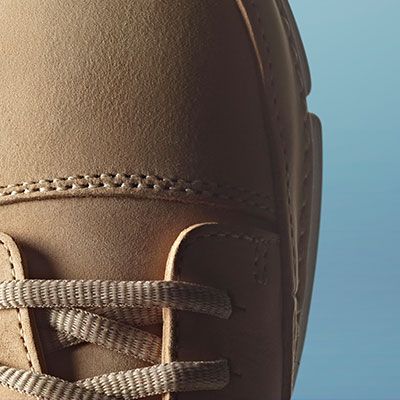 Considered ergonomics create the perfect asymmetric fit that respects the shape of foot
O1Ergonomic
fit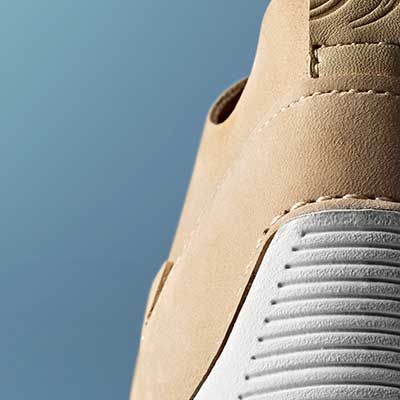 Premium materials deliver unrivalled underfoot cushioning and contoured fit
O2Responsive
cushioning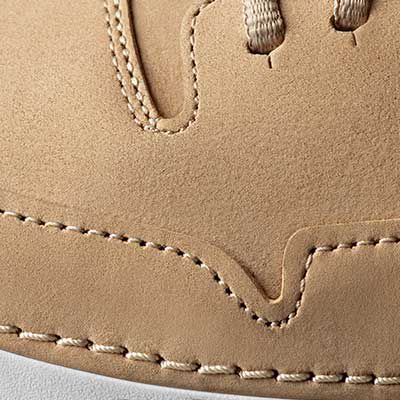 Super-soft, flexible uppers provide a glove-like fit, taking natural movement to a new level
O3Engineered
deconstruction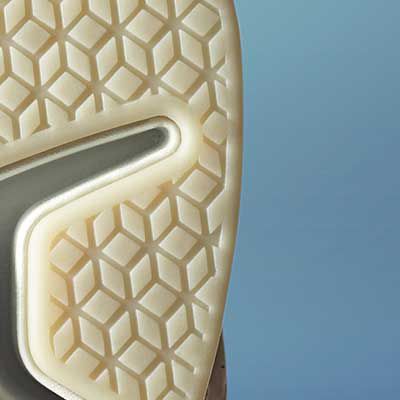 Biomechanics respect and optimise the foot's natural motion with targeted flex points
O4Targeted
flex points
Mens Tri
Spark
Inspired by nature's reliable and adaptable biomechanics and its sense seasonal symmetry, Tri Spark's aesthetic has a sophisticated natural colour palette; shades of stone and clay combined with warm hues and natural tones. Sand, stone and ocean hints reflect stability and fluidity working hand-in-hand, mirroring Trigenic's resistent and responsive materials.
View collection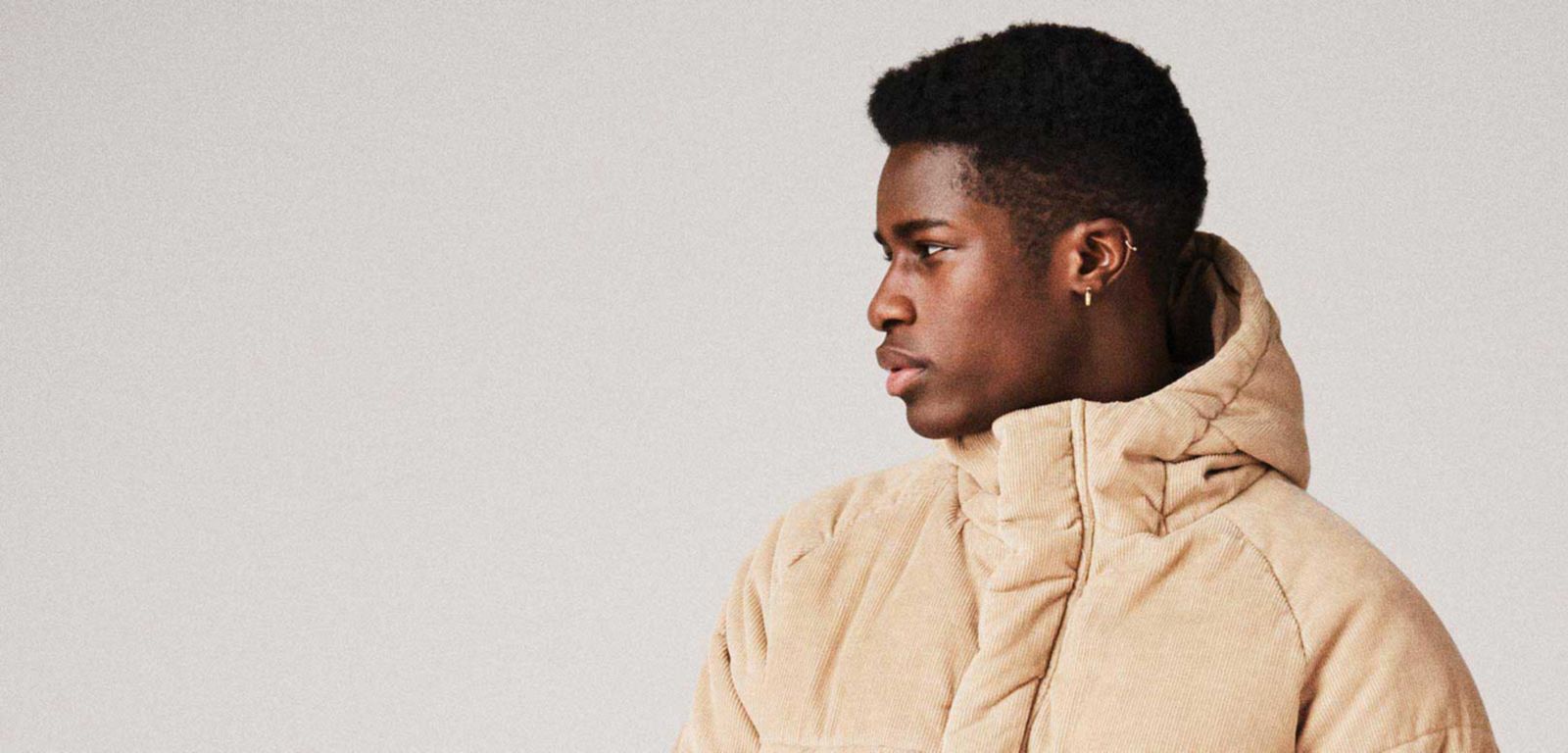 Womens Tri
Spark
Trigenic's materials and their engineering are key to free movement, with insoles memorising the foot's natural impression, in and out of motion. Tri Spark's lightweight sole provides weightlessness in movement and flexibility for a barefoot feel. The leather socks deliver added comfort, breathability and ventilation.
View collection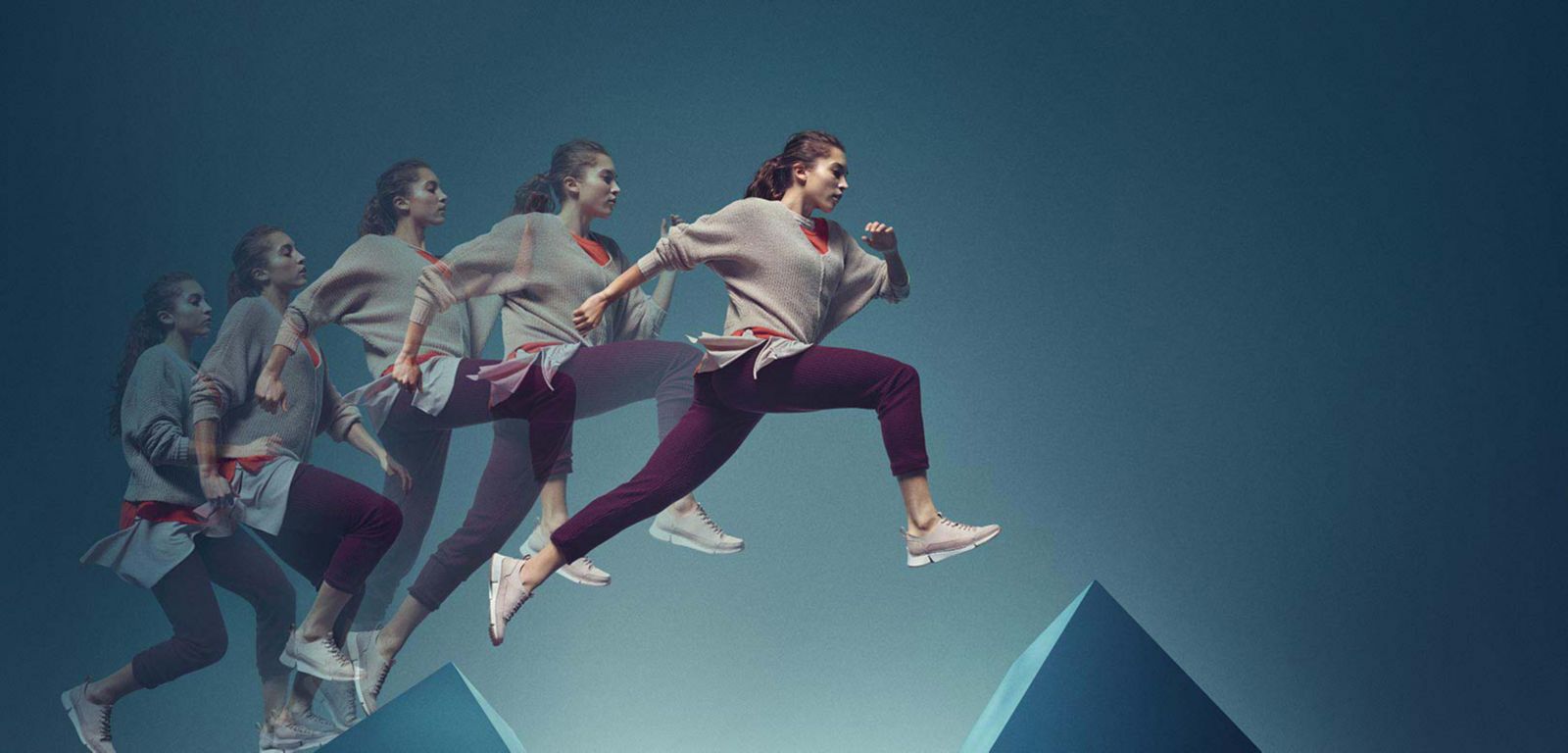 Shop our collection